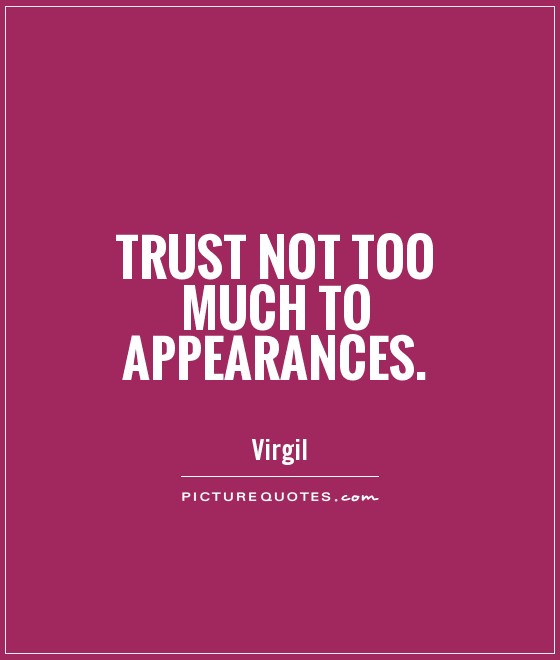 Appearance is everything
As regular readers will know, I have had a hard time over the last couple of months, with complete strangers entering our home to tell me how I should live according to them.
At one point, one of these worthies even asked me if I left the door open when I went out, such was my perceived level of stupidity. It was intensely annoying. It is amazing how your dishevelled appearance leads strangers to believe they can say whatever they like to you. I was reading a rather emphatic article about this last night. It doesn't matter how hard you work, smaller breasted and thinner women are always perceived as more competent than you. Personally, I was a psychotic over-worker, so it did not affect me as long as I managed to get the job in the first place.
This is probably not over yet, so as I am doing a bit of an overhaul anyway, Mrs Wolfe has again reared her slightly better looking head.
Normally, since I looked after dad, then mum, on occasion my friend, it does not matter what I look like. Nobody is looking and I have no sense of time or capacity for looking in the mirror. I would rather think about anything else than what I am doing, as what I am doing is rather tedious. As a result, it is often months before I even notice that I have a problem.
Supermix also makes you rather lazy, since you know you have something that will have you looking and feeling significantly better within about four days.
Anyway, since my friend was potentially dying and liked eating, it made sense to indulge him, especially given the risks involved in not indulging him. Oddly, during times when he was not staying with us, I found myself reverting to raw within a few days, so evidently I preferred it. I still ended up very large and looking very ill after three years.
For anyone considering doing a raw diet plan, the positive effects last a lot longer than you would think. You do not look ill for months because your raw or rawish diet is still hanging around. After this, however, you can expect to age about ten years in addition to the unpleasant smell and decline in your performance. (waking up is not at all the same for cooked food eaters, for example)
I am happy to say that my unachievable weight loss is proceeding well so far, I am looking a lot better today. I will have to watch out for my liver, however, so it looks like green smoothies will have to replace any ideas about water fasting for the moment.
The curls have fallen out of my hair in the last couple of years. I am not sure why this is, I have tried tweaking my diet, but still I can no longer simply rub my hair and expect it to look ok. This is extremely tiresome, since I will now have to actually think about it rather than staggering through life without having to worry.
My clothing is mostly covered in resin and glue, especially since I started work on the furniture collection. I am not going to bother replacing it, since I do not know how big I will be in ten weeks. As I have gone through so many rapid changes in appearance over the years, I have a lot of clothes in a lot of different sizes. It was rather telling that I started buying the biggest size in the shop fairly quickly after the Wolfe drama. It had not been quite as obvious before.
Actually attempting to speak to Wolfe in October would be a logistical nightmare. I would have to get employed carers in for three days, a housesitter, and I would have to notify the people who have involved themselves with our life, none of which I am happy to do. I will have to revisit the idea in a month or so, as I see how things are going. In the meantime, I am recreating the character that rescued my mother seven years ago in an effort to avoid future regret. There is literally no point in my doing this unless I look bursting with health as I will stick out in that crowd like a sore twinlike thumb.