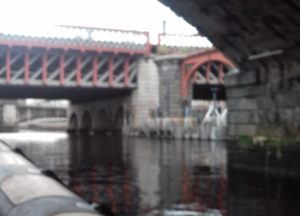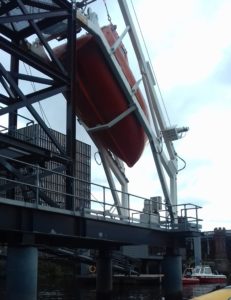 Click the above link to go powerboating in Glasgow.  Our next trip is a day trip all the way to Rhu for lunch.
Hoping to take floral shirt dude, if he gets over his shyness or whatever.
More fun shortly.  If you are taking a car be aware that the parking system at the science centre is a pain in the tits and presumably the only way they are making any money.
Ina