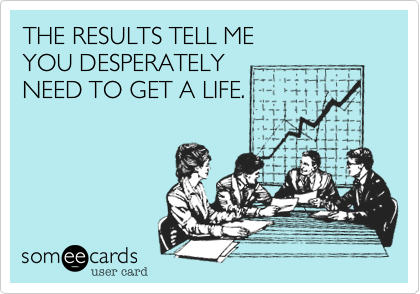 This may sound a bit rich coming from me, given my ongoing emotional predicament, but for the last five years I have been emailed by some friend of David Icke's ex-wife.  She likes to send me discouraging messages and music videos for some reason.
Ok, for those who have not quite grasped this, being Ina is quite a lot of work.  The person behind Ina has a life doing other things and Ina is her rather expensive and time-consuming playtime.
Some of what this woman had to say to begin with was very helpful.  I got a lot of insight which was not entirely unexpected.  Without going into it too deeply, I could have gone into quite freakish levels of detail if I had wanted to during the Best Ever series.
I chose instead to create a kind of art cartoon, which suited both the situation and the entertainment value, which fans of the series who do not know anything about Wolfe or me absolutely adore.  The initial principle of grumpy megalomaniac academic chasing wild free-love practicing celebrity hippy was just as alternately shocking and hilarious to my readers as it was to me as it happened to me.
Anyway, now for a bit of finger wagging –  BOOZE IS NOT GOOD FOR YOU! STOP DRINKING IT IS ROTTING WHAT IS LEFT OF YOUR BRAIN, WHOEVER YOU ARE.
The problem with alcohol is that it shrinks your perception. Over time it poisons and distorts your outlook to the extent that you look for full stops and draw conclusions without having any concept of an alternative way of looking at things.  I have one sister that has a similarly shrunken self-image and understanding of the world and between her and the narc, it contributed heavily towards the killing of my mother.
So, I am afraid I now have a zero-tolerance policy on boozehounds. If you want to drink, drink.  Don't bother looking at anything creative or progressive, because you won't understand it or even try. Stick to watching TV and drink more, preferably alone until you die of misery or pulmonary embolism.
There are good reasons for everything that I have done.  Some things work, some don't.  I have come to the conclusion that the less I bother to think about it the better.  As usual, Wolfe is correct. Do it now, and don't overthink it.  Don't listen to boozehounds.