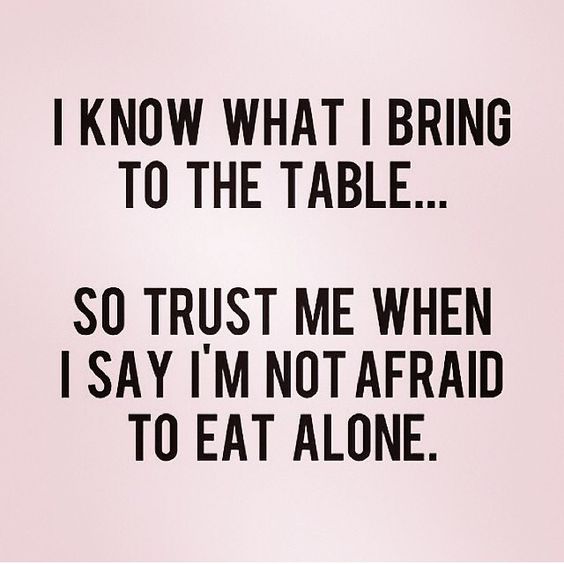 Every so often I wonder if I am managing, and I look for additional work.  Tonight, since my mother has at last returned from hospital, I looked for work from home.
I have a fair amount of experience working from home, not just because of my lack of interest in social jostling.  I worked from home for some time as my parents illnesses progressed, and so I have an unusual level of insight when it comes to work from home jobs.
I have watched carefully over the years, as home working went from quirk to fad to increasingly preferred option, and I see that I am not the only person who appreciates the lack of commute and lack of conversation involved in working from home.
Glassdoor is a good site to look at for reviews of home working options, as is the student room in the UK.  You will tend to find the reviews via your search for the company you intend to work for on Google.  I recommend this before you even think about applying for that underpaid source of vital income online.
People per hour has improved enormously since its previous incarnation, and Odesk has now become Upwork.  As long as you are willing to put in the extra hours on the pitching processes, these are invaluable if you need to supplement your dwindling income.
Clickworker is also very useful and can generate you income from all your gadgets if you are so inclined.  There are a few sites that do similar hit based work, such as Mechanical Turk if you can be bothered going through the irritating process of registering for American tax.
Lionbridge is a good direct employer, and an increasing number of successful direct employment models are now available to you if you feel working from home is for you.
I have worked for about five or six different online employers over the years, and with the exception of Ipsos Mori, they have been very good. To be fair to Ipsos Mori, they do try to create a good opportunity, but as with so many companies, internal problems make them rather miserable to work for, reflected in their poor employee reviews.  I cannot emphasise the importance of checking before you apply for information from ex employees enough.
So, yesterday JT Coxx advertised a free seminar on my Facebook timeline.  The enticing advertisement said that there were too few female motivational speakers, and naturally my interest was piqued, being something of a motivational speaking connoisseur.  I duly checked the reviews, to find that JT Coxx is considered worldwide to be an abrasive, arrogant scammer who creates free seminars to con people out of hundreds and thousands of dollars.  This theme seemed familiar, given the descriptions I had previously been given of the boiler room tactics employed by David Wolfe. They are cut from similar cloth, being in the voice-of-yesteryear Tony Robbins punch the air market.
Sadly, I decided not to bother with the free seminar from JT Coxx.  The quality just wasn't up to much, and I cannot afford to squander my time and money on Wolfe. So, my conclusion tonight, when reviewing the working from home, hiding from the world options, was
Why am I looking to write blog posts and copy for other people for button money, when I should be developing my online presence?
Which in itself, of course is a motivational statement – why be a follower when you can be a leader?  The pay may not emerge for some time, if ever, but far better to position yourself as a predator rather than prey, whether you are grazing stock, in the form of an employee, or prey in the form of the horror of being an actual customer!
So, there hangs the crux of the matter. Rather than concentrating on the Zig Ziglar school of not being a moaner, don't put yourself in the position of having something to moan about – avoid irritants where possible.  Separate yourself from the idea of being an employee, and instead strategise ways of freeing yourself from the whole paradigm.  If you must be employed – seek out miserable jobs to remind yourself why you are looking elsewhere for inspiration.  That is the key to being a great employee after all, playing a role that you despise as well as you possibly can under difficult circumstances.
I think in order to progress, I will release the existing work on audible and work on hubpages.  The carpet is needing my attention once I have my mother in a more stable state of health.  Thereafter I will keep a closer look at the world of employment, to remind myself why I really need to get a move on to avoid it.